GROWING YOUR CREATIVE VISION THROUGH VISUAL STORYTELLING SINCE 2018
Grow House Media is a global video production company headquartered in the heart of Texas that lives to defy the ordinary. With their exceptional skills in TV, film, and social media campaigns, they weave captivating narratives that resonate deeply with mainstream and niche audiences alike. From their innovative approach to storytelling, Grow House Media delivers unforgettable visual experiences that will leave a lasting impression and take your brand or creative dream to the next level.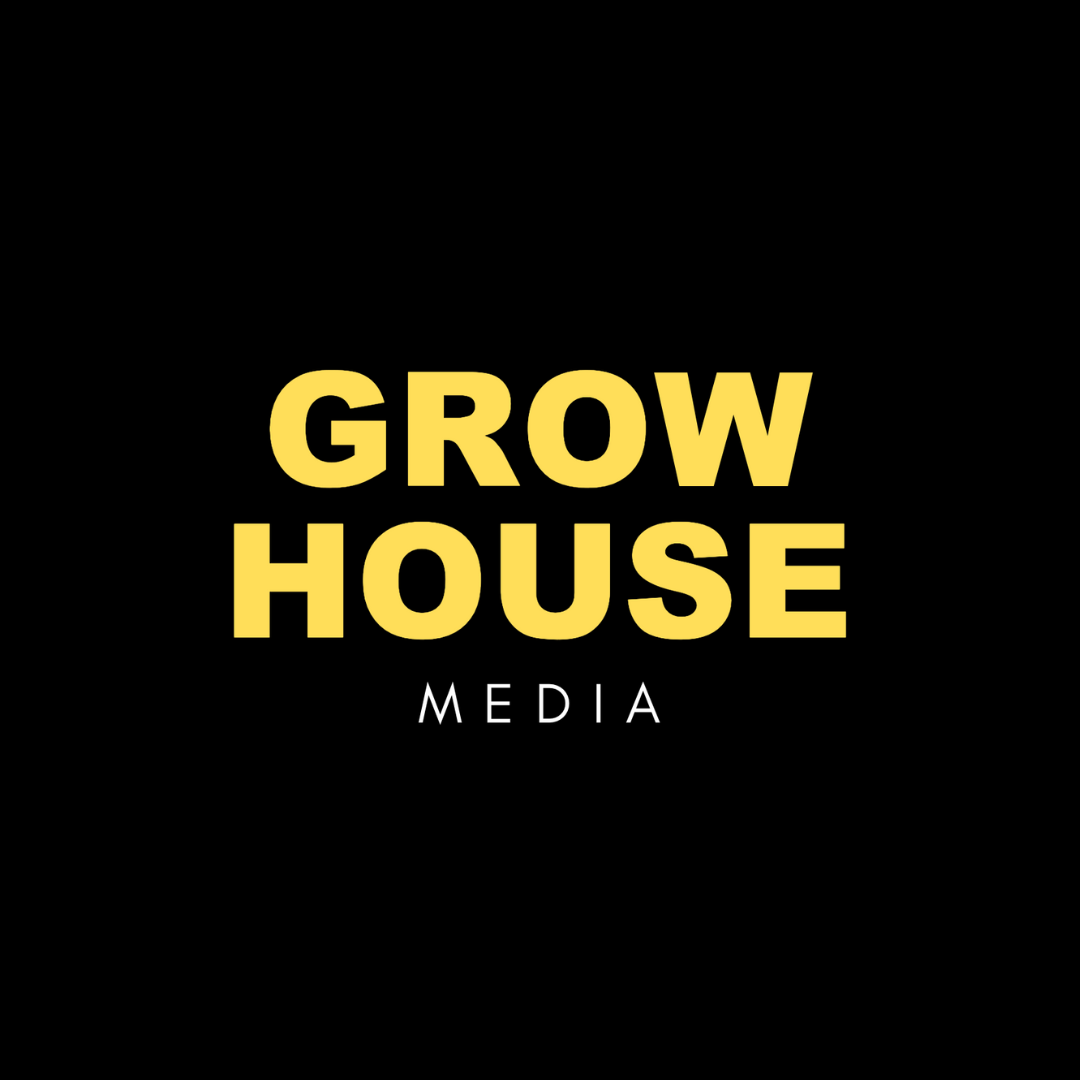 With a team of talented and experienced professionals who excel in their craft, Grow House Media ventures beyond the conventional, pushing the boundaries of creativity. They craft thought-provoking TV series that keep you engaged, cinematic masterpieces that transport you to new worlds, and social media campaigns that inspire and connect. Passionate about evoking positive change through their art, Grow House Media thrives on creating content that challenges perceptions and stirs emotions.
Bespoke Video Production
Motion Graphics and Animation
Live Event Coverage
Product Showcase Videos
Post Production and Editing
Full Service Production
Experienced Creative Team
High Tech Equipment
Versatile Productions
Flexible Budget Management
Creative Concept Development
Artistic Visual Storytelling
Imaginative Scriptwriting
Innovative Post Production
Unique Art Direction and Design
Comprehensive Pre Production
State Of The Art Recording
Dynamic Audio Editing
Seamless Distribution and Promotion
Ongoing Support and Consultation
Tailored Strategy Development
Captivating Content Creation
Analytics and Measurement
Targeted Advertising
Community Engagement
Personalized Training
Platform Mastery
Content Strategy Guidance
Performance Analytics
Latest Trends and Best Practices