LET'S TALK ABOUT YOUR PROJECT
Send us an inquiry and we'll get back to you ASAP!
Turning over a new leaf in cannabis-positive programming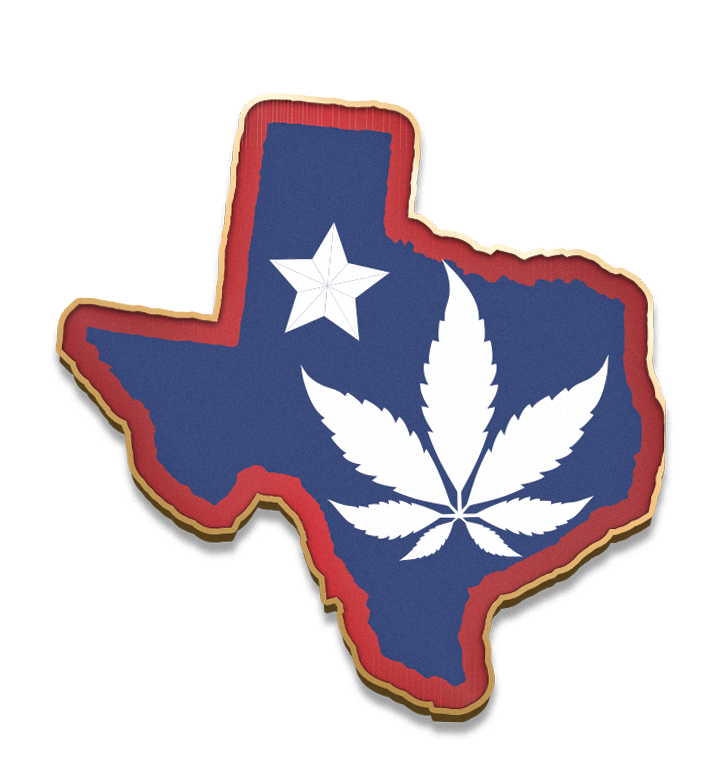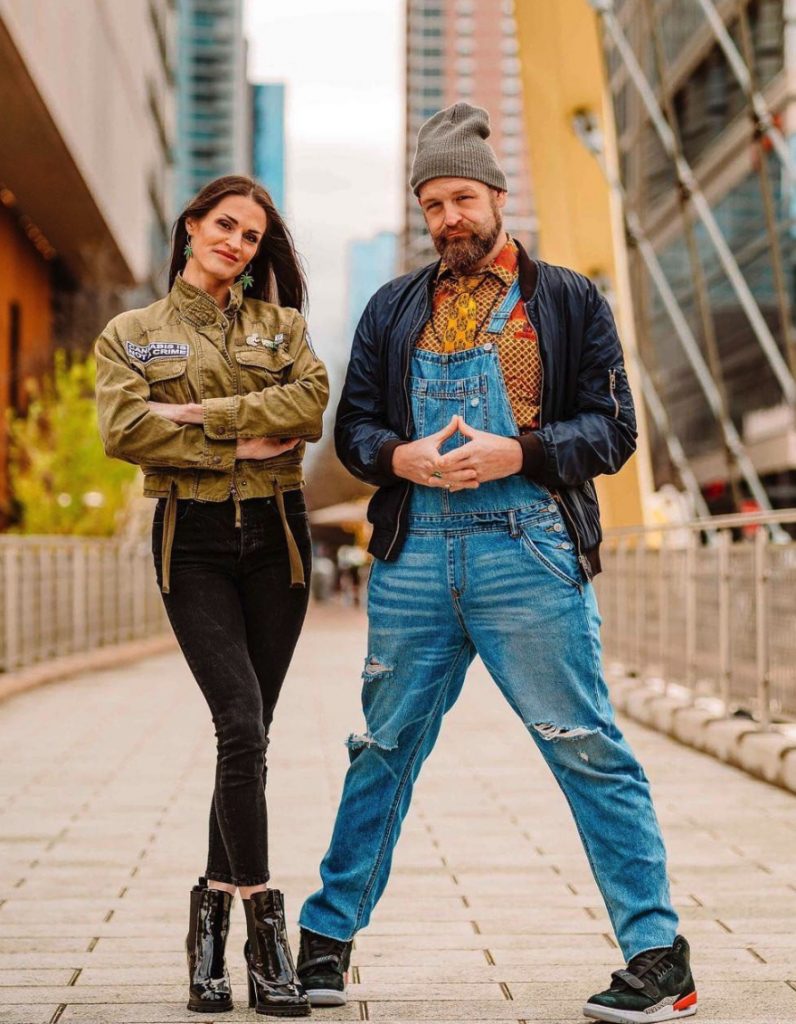 Grow House Media is an Austin-based production company that is clearing the smoke around the most misunderstood plant on the planet. We live at the intersection of education and entertainment, advocacy and amusement, telling the truth about cannabis and getting a little wild along the way.
Founded by husband-and-wife team Liz Grow and Patrick Pope, Grow House Media is Texas' only cannabis-focused production company.
The New Cannabis Propaganda
After decades of Reefer Madness-style propaganda, the public's perception of this wonder-plant is finally starting to shift. We aim to contribute to the new cannabis culture by telling the truth about this plant medicine and how it can heal our bodies and spirits.
As of November 2019, 91% of Americans support medicinal marijuana, and 59% support recreational use. And the more people learn about this plant medicine, the higher those numbers will go. That's why we are dedicated to normalizing and humanizing this magical little leaf.
Will we one day find ourselves in a blissed-out cannabis utopia? One can only hope.
What We Do
We are trusted cannabis advocates with over 20 years in film, television, and digital production. Our focus is telling authentic stories about the people behind the plant to make cannabis approachable and fun.
Our capabilities include:
Full-scale video production services for digital and TV, from development to delivery
Multi-media marketing strategy
360 degree content programming around events
Sales: strategy and execution
Events: development, strategy and execution
Global cannabis brand & partner relations
---
Keep in touch!
Sign up for our email list to get updates on upcoming projects and cannabis news.
---
Our Projects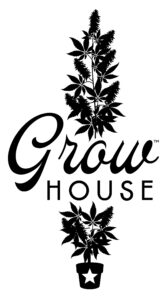 Grow House
Our first deep dive into canna-culture programming. As producers and hosts, Liz and Patrick travel the country, interviewing advocates, growers, dispensers, and more to explore the industry from the inside-out. And they definitely sample the merchandise. Currently streaming on High Times TV.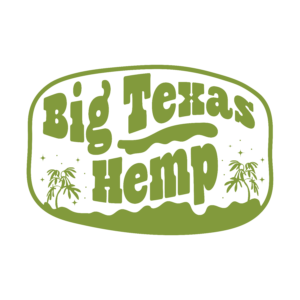 Big Texas Hemp
Back home in Texas, a new industry is being born and we don't intend to miss it. After 80 years of prohibition, Liz and Patrick are following 6 Texas farmers as they navigate the newly legalized hemp business. As Liz says, "We're grown in Texas and we feel better consuming plants grown here too." Premiere date coming soon.